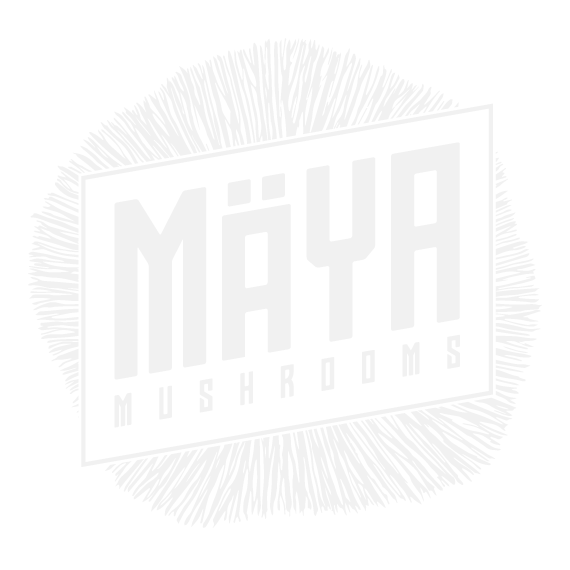 Mushroom Grow Kit (Supplemented Grain, 2 litres)
£37.50 (incl. VAT)
A supplemented version of our popular PF-Tek Mushroom Grow Tubs – Pre-steralised and ready for inoculation with any one of our liquid cultures or spore syringes.
A massive 2 litres of highly nutritious substrate with a unique blend of organic rye grain, wild bird seed, coconut coir, coffee, seaweed extract and gypsum.
PH Balanced, steralised and ready for inoculation. Faster colonisation times of up to 25% compared to our BRF based MycoTUB range and geared for more more experienced cultivators who want the best for their shrooms.
* Due to the high nutrition, familiarity with sterile technique is essential. Not suitable for most wood-loving species. *
Simply inject 0.5-1 ml of a suitable liquid culture or spore syringe solution into each of the inoculation ports, store at room temperature and watch for growth. Full colonisation in around 25 days. The tub is re-usable so you can always experiment with your own mixes after you've harvested all your mushrooms from this kit.
Largest 2 litre SacO2 MicroBox container size
Patented 2-filter depth-filtration system offering perfect gas exchange and contamination resistance
Perfect 3-inch container depth for higher yields
Larger tub = larger fruiting area = more mushrooms
9 Premium inoculation ports for quick colonisation
Organic Brown Rice Flour (BRF) Substrate, hand-ground to the perfect consistency
Also included in kit
Glass atomiser for fine misting
Vermiculite – Used to 'Dunk & Roll' your mycelial block after colonisation.
Perlite – To maintain humidity levels
Humidity tent – To contain humidity and provide a perfect fruiting environment
Hygiene Kit – Premium nitrile gloves, 70% alcohol wipes, hand-sanitisation wipes, surgical face mask
Full instructions included.
Notes
– 2-4 day dispatch time as product is made to order.
– Recommended to inoculate as soon as received.
– Intended use for cultivation of legal mushroom species only.
– Spore syringes and liquid cultures purchased separately.
£37.50 (incl. VAT)
Frequently Bought Together