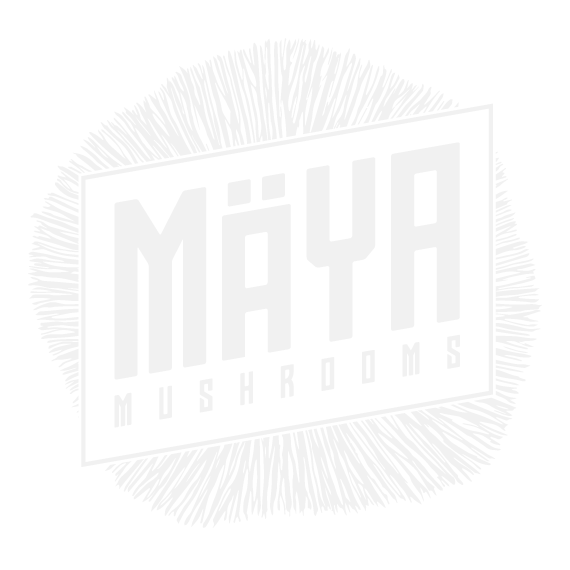 Liquid Cultures
£10 (incl. VAT)
Our mushroom liquid cultures are pure living mycelium suspended in distilled water and a specific blend of high quality malt and yeast extracts to provide an optimal protein and carbohydrate balance to support healthy growth and optimal colonisation times.
Using live liquid cultures over spore prints or spore syringes is a much faster and more reliable way to grow mushrooms with good genetic qualities.
Black Poplar (Pioppino) | Blue Oyster | Buna-Shimeji | Enoki | Golden Oyster | Maitake (Hen of the Woods) | King Trumpet | Lion's Main | Pink Oyster | Reishi | Shiitake
Growing mushrooms from liquid cultures means you don't have to wait for germination time of spores which can often take 1 – 4 weeks; it also means you'll have a high quality, proven mushroom strain to grow, and not have to 'gamble' with using a multi-spore syringe.
Our live liquid cultures are very easy to use, you simply inject the culture direct into sterilised substrate and colonisation will start immediately.
All of our liquid cultures are made in our own laboratory from pure mushroom cultures and are taken from our current master supply which we use for our commercial growing operation. All cultures are guaranteed to be 100% clean from any contaminants and are continually tested to ensure health and vitality of the strain.
Most liquid mushroom cultures should be stored in a refrigerator until use. If stored correctly in the fridge, cultures can last for years. Only certain tropical species like the Pink Oyster should be stored at room temperatures.
Each liquid culture is sold in fully labelled and leur lock capped 10cc syringes (1cc/10ml of liquid culture is recommended for 100-500g of hydrated sterilised grain). All orders come with 1 x sterilised 18 gauge needle and alcohol wipe to help with inoculation.
£10 (incl. VAT)
Purchase today to earn
10

POINTS
worth
£

0.50
to redeem on your next order.
Purchase today to earn
10

POINTS
worth
£

0.50
to redeem on your next order.
Frequently Bought Together
Additional information
| | |
| --- | --- |
| Mushroom Strain | Black Poplar (Pioppino), Blue Oyster, Buna-Shimeji, Enoki, Golden Oyster, King Trumpet, Lion's Main, Maitake (Hen of the Woods), Pink Oyster, Reishi, Shiitake |