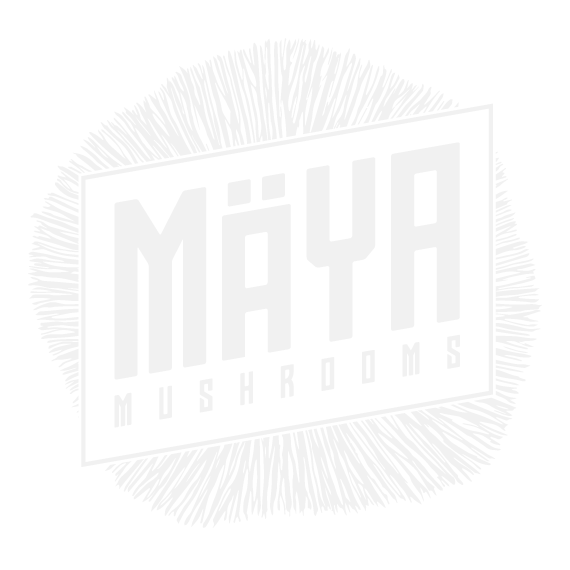 Master Cultures
£140 (incl. VAT)
Commercial G1 master mushroom cultures supplied in either master culture slants or on culture plates/petri dishes with premium coloured agar mix to support healthy mycelial growth and easy identification of contaminants.
Ready-to-inoculate, pure Generation 1 mycelium cultures ready for rapid spawn expansion into bulk substrates or to make grain masters.
Black Poplar (Pioppino) | Blue Oyster | Buna-Shimeji | Enoki | Golden Oyster | Maitake (Hen of the Woods) | King Trumpet | Lion's Mane | Pink Oyster | Reishi | Shiitake
These are professionally isolated strains to produce consistently high yields and contamination resistance. The same commercial cultures we use to cultivate our own mushrooms – Many companies don't sell their master cultures, but we do. We're in the market for promoting mushroom cultivation, and we think you deserve the best. Beware of inferior cultures and strains sold by other companies.
Produced in our dedicated lab, we offer 100% Clean and Viable Cultures, Guaranteed or your money back.
We recommended taking multiple agar wedges and slants to backup the strain.
All cultures are supplied in either glass culture tube or plastic petri dishes, each double sealed with Parafilm laboratory film to ensure contamination resistance and breathability of all cultures.
If possible, store cultures in a Styrofoam container to stop temperature fluctuations within the culture plate which can cause condensation and lead to potential contamination.
All cultures are made to order, so please allow 2 weeks to fulfil order.
£140 (incl. VAT)
Purchase today to earn
140

POINTS
worth
£

7
to redeem on your next order.
Purchase today to earn
140

POINTS
worth
£

7
to redeem on your next order.
SKU:

mushroom-cultures
Categories: Mushroom Cultivation, Spores & Cultures
Tags: Advanced, Black Poplar (Pioppino), Blue/Grey Oyster, Buna-Shimeji, Culture Creation, Cultures, Edibles, Enoki, Golden Oyster, Gourmet, Intermediate, King Trumpet, Laboratory, Lion's Mane, Maitake (Hen-of-the-woods), Medicinal, Pink Oyster, Reishi, Shiitake, Spawn Creation, Sub-tropical, Tropical
Frequently Bought Together
Additional information
| | |
| --- | --- |
| Mushroom Strain | Black Poplar (Pioppino), Blue Oyster, Buna-Shimeji, Enoki, Golden Oyster, King Trumpet, Lion's Main, Maitake (Hen of the Woods), Pink Oyster, Reishi, Shiitake |