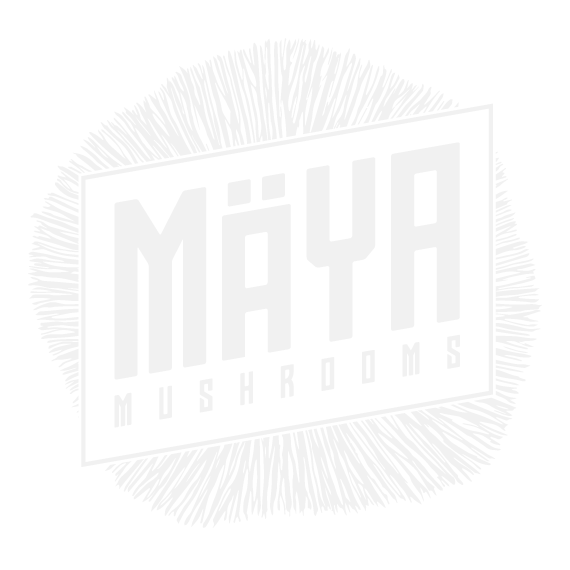 Spore Prints
£15 (incl. VAT)
Our spore prints are taken only from our best mushrooms, thus giving the best chances of good genetics in the spores produced.
Black Poplar (Pioppino) | Blue Oyster | Buna-Shimeji | Enoki | Golden Oyster | Maitake (Hen of the Woods) | King Trumpet | Lion's Main | Pink Oyster | Reishi | Shiitake
We take care to capture and store our spores on sterilised pharmaceutical grade glass microscopy slides. We then cover the spores with a glass cover slip and package them securely in a reusable plastic slide mailer which ensures your spores get to you in the safest and most secure way possible.
We guarantee viability of our spores for 2 years, due to our high turn around of spore prints, most of our prints would have been taken in the past few weeks so you can be rest assured that they are fresh, viable, and haven't been sat around for months or even years. We don't sell inferior products, which is why we offer a no questions asked, full 100% money back guarantee all of our spore prints.
More information on our spore prints below.
To order your spore prints, please select your strain below.
£15 (incl. VAT)
Purchase today to earn
15

POINTS
worth
£

0.75
to redeem on your next order.
Purchase today to earn
15

POINTS
worth
£

0.75
to redeem on your next order.
Frequently Bought Together
Storing spores on glass slides is the traditional way of storing spores, and for good reason, by doing so you can not only inspect them under a microscope and store them correctly, but more importantly, if you are thinking about using them for agar work and/or to make up your own spore syringes, removing spores from perfectly smooth glass is much easier than trying to remove them from foil, paper or any other sub-standard material. You'll be happy that you chose to use what the professionals use.
All of our spore prints are taken under our flow hood to minimise chances of contamination. All are fully labelled and stored under perfect conditions prior to shipping.
Additional information
| | |
| --- | --- |
| Mushroom Strain | Blue Oyster, Enoki, Golden Oyster, Lion's Main, Maitake (Hen of the Woods), Pink Oyster, Porcini, Reishi, Shiitake |