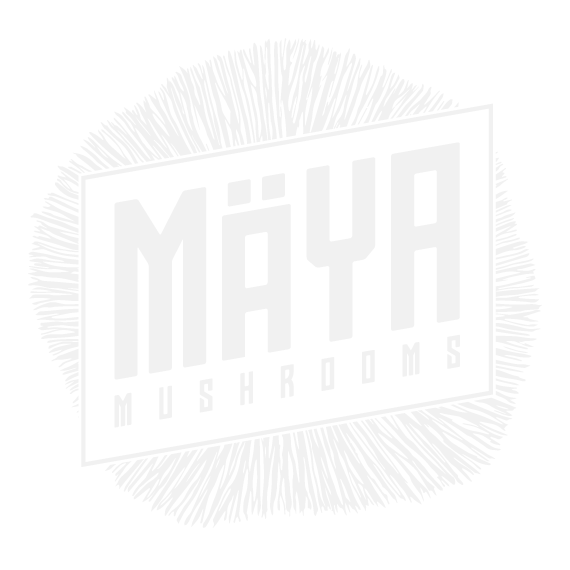 Nitrile Gloves (Latex-Free)
£2 – £20 (incl. VAT)
Premium quality Black Nitrile examination gloves that offer greater tensile strength and protection than both Latex and Vinyl.
Extra heavy duty, powder free, durable nitrile disposable gloves, used in industry by mechanics, engineers and tattooists, heavy duty to withstand puncture and tearing yet soft and pliable enough to provide comfort.
Human beings are the prime vector for contamination in lab spaces. We harbour and transport moulds, bacteria and pathogens. Sanitising hand gel is great for sanitising bare hands, but even after continued use, your hands feel the effects.
We use these disposable gloves extensively all round our facility. In our lab we sanitise our hands, allow to dry, then put on the nitrile gloves and sanitise again. Disposable gloves provide a physical barrier between your hands and your culture medium, and can easily withstand a whole day of lab work with continual sanitising with no ill effects to our hands.
Gloves are micro-textured for improved grip and are completely ambidextrous.
5mil Powder-Free Nitrile
Non-Sterile
Beaded cuff
Excellent protection
Superior strength and durability
Superb elasticity
Powder Free
Latex free
Great fit & comfort
Excellent chemical resistance
Food grade approved
Conforms to EN455 parts 1,2 & 3
AQL 1.5
100 gloves in a box or sold in smaller quantities. Available in medium and large, for a tight fit. Accurate sizing.
See product data sheet for sizing and more info.
£2 – £20 (incl. VAT)
Purchase today to earn
2-20

POINTS
worth
£

0.10-

£

1
to redeem on your next order.
Purchase today to earn
2-20

POINTS
worth
£

0.10-

£

1
to redeem on your next order.
Frequently Bought Together