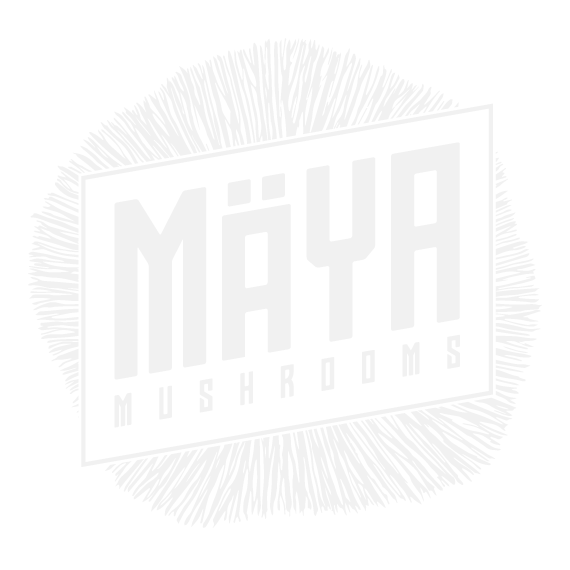 pH Test Strips
£4 (incl. VAT)
Paper pH test strips are a cheap and accurate way of measuring the pH of both solutions and mixes in mushroom cultivation. They provide accurate colorimetric pH indication and are a cost effective and reliable way of ensuring correct pH for healthy mycelial growth.
We use these pH test strips extensively in our own lab to:
Measure pH of water for lime pasteurisation of straw substrate
Ensure casing mixes and substrates are at suitable pH levels
Testing the pH of various addatives
Checking soil and manure pH
Easier and more reliable than battery operated testing devices and don't require calibration. They are cost effective and very reliable.
£4 (incl. VAT)
Frequently Bought Together