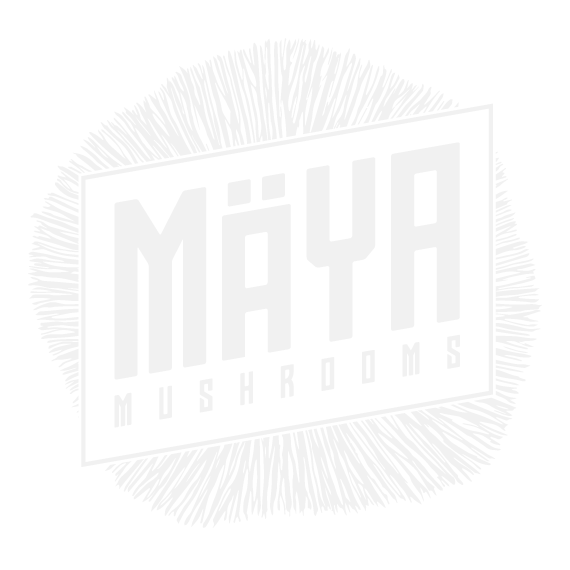 Ready to Fruit Mushroom Blocks
£75 – £435 (incl. VAT)
Our ready-to-fruit mushroom blocks are the same fully colonised mushroom blocks we use for our own commercial mushroom growing operation. We give aspiring UK growers the opportunity to test their hand at growing numerous exotic mushroom strains without the need to invest in expensive lab equipment and industrial sized autoclaves (like we have).
No lab work or incubation spaces required. Simply cut open your ready-to-fruit mushroom blocks, place into your fruiting chamber and watch grow.
Black Poplar (Pioppino) | Blue Oyster | Buna-Shimeji | Enoki | Golden Oyster | Maitake (Hen of the Woods) | King Trumpet | Lion's Main | Pink Oyster | Reishi | Shiitake
See whether you've got what it takes to become a mushroom farmer before committing lots of time and money to setting up a commercial operation. Our ready to fruit mushrooms blocks need only a fruiting room to get started.
In the USA it's common for new mushroom farmers to start off buying pre-colonised mushroom blocks to grow from, thus allowing them more time to test the market and establish their business before committing to buying more expensive equipment and moving to larger facilities. For some reason, it's not so common in the UK?! – We don't know why?
We check every back before shipping, and guarantee zero contaminated bags.
These ready-to-fruit mushroom blocks are made from unique, specially supplemented sawdust blocks (a result of thousands of grow trials), with each substrate recipe unique to each mushroom strain to maximise performance.
Our own proprietary substrate mixes contain a blend of the following ingredients:
Hardwood Sawdust
Shredded Oak Chips & Shavings
Oat Bran
Spent Coffee Grounds
Organic Manure
Vermiculite
Gypsum
Seaweed Extract
Filtered Water
All blocks are colonised by the same commercial grade, isolated strains we use in our own business resulting in high yielding, beautiful tasting, and exquisite looking mushrooms. The best you can get.
With a large variety on offer, and no minimum order volumes, you can start a mushroom growing business almost immediately, with very little hassle. And if you have any issues, we're always here to help.
Each Ready to Fruit Mushroom Block weighs between 4-5 kg and measures approximately 32 x 15 x 12 cm.
£75 – £435 (incl. VAT)
Purchase today to earn
75-435

POINTS
worth
£

3.75-

£

21.75
to redeem on your next order.
Purchase today to earn
75-435

POINTS
worth
£

3.75-

£

21.75
to redeem on your next order.
Frequently Bought Together
Back-Order Lead Times
Due to increasing demands and high order volumes, many of our pre-inoculated mushroom blocks are grown to order. Depending on the mushroom strain, blocks alone can take anywhere from 2-12 weeks to colonise.
Back-orders with multiple strains in one order will be shipped out in accordance with the slowest colonising strain. For example, if you were to order Lion's mane and Shiitake in the same order, we will dispatch them together in approximately 12 weeks when the Shiitake blocks have finished colonising. To have separate strains shipped immediately after they have finished colonising, please make separate orders.
Thank you,
Hear Me Raw.
| MUSHROOM STRAIN | LEAD TIME |
| --- | --- |
| PINK OYSTER | 3 weeks |
| GOLDEN OYSTER | 4 weeks |
| BLUE/GREY OYSTER | 4 weeks |
| LION'S MANE | 4 weeks |
| ENOKI | 4 weeks |
| KING TRUMPET | 4 weeks |
| BLACK POPLAR (PIOPPINO) | 6 weeks |
| BUNA-SHIMEJI | 7 weeks |
| MAITAKE (HEN-OF-THE-WOODS) | 6 weeks |
| SHIITAKE | 13 weeks |
| REISHI | 6 weeks |