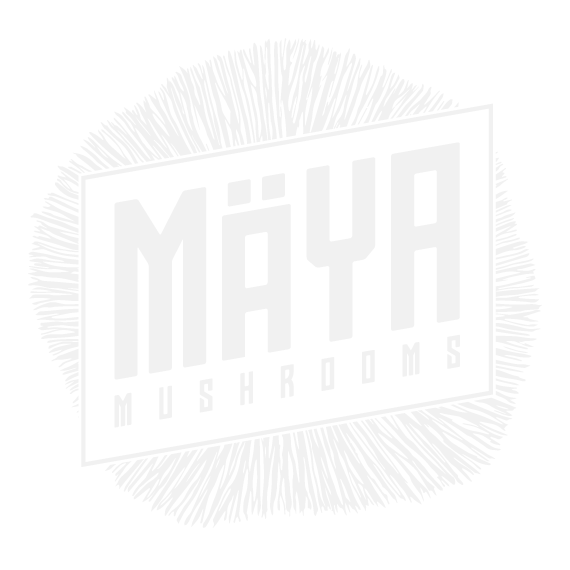 Plug Spawn (Wooden Dowel)
£5 – £25 (incl. VAT)
Premium wooden dowel plug spawn can be used to inoculate your own hardwood logs to grow your own mushrooms for up to 7 years!
We have a range of different mushroom strains to choose from, and with a with a little bit of patience, you can have speciality mushrooms growing right in your garden for years to come.
Inoculating mushroom logs with spawn is a very traditional way of growing mushrooms and is in perfect harmony with nature. Little or no maintenance needed to yield results as after inoculation, your mushroom log will live in one spot in your garden.
Simply drill equally spaced holes into a suitable hardwood log (instructions below), hammer in your wooden dowel plug spawn, then cover each hole with a little bit of wax and place in a shaded part of your garden which receives adequate rainfall. Within 6 to 18 months, you'll have a bountiful mushroom harvest! A fun activity for all the family to get involved with!
100 dowels will inoculate roughly 6-7 hardwood logs, 50cm long by 10-15cm in diameter.
Black Poplar (Pioppino) | Blue Oyster | Buna-Shimeji | Enoki | Golden Oyster | Maitake (Hen of the Woods) | King Trumpet | Lion's Main | Pink Oyster | Reishi | Shiitake
Can fruit year round for up to 7 years, with the lifespan dictated by the size of the log.
Shiitake is recommended for beginners.
Can also be used to plug into tree stumps, but depending on size, the stump could take longer to fully colonise, though often produces more mushrooms.
We use the same mushroom dowels in our nature based community engagement programmes.
Our plug spawn has a 6-months shelf life is stored correctly in fridge. Supplied in filtered back for extended storage and increased viability.
Pack sizes of 100 or more are made to order and have a lead time of 7-14 days.
Don't forget to order cheese wax to seal the ends of the dowels after you've plugged the log, else your mycelium could dry out.
Full instructions below.
£5 – £25 (incl. VAT)
Purchase today to earn
5-25

POINTS
worth
£

0.25-

£

1.25
to redeem on your next order.
Purchase today to earn
5-25

POINTS
worth
£

0.25-

£

1.25
to redeem on your next order.
Frequently Bought Together
Inoculating Hardwood Logs Using Dowel Plug Spawn
Fresh hardwood logs (felled within the past 3 months) are recommended, ideally oak, alder or beech. Sized: 12cm – 20cm in diameter.
Instructional Videos
How to Inoculate Shiitake Mushroom Logs
[lyte id="ikhmFyL4JxI" /]
Grow Mushrooms on Logs Using Mushroom Log Kit
[lyte id="EjvhqBowfl8″ /]
[youtube_subscribe]