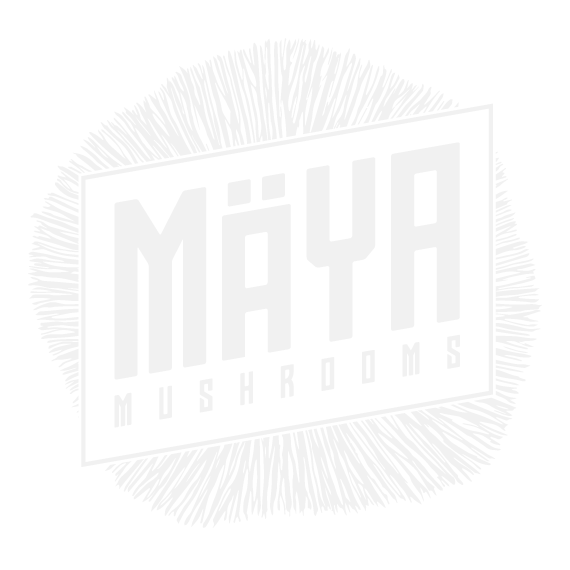 Consultation
£60 – £500 (incl. VAT)
Are you looking to start your own gourmet mushroom farm but need some advice on equipment, startup costs, business operations, profitability issues, work-space setup, fund-raising etc? If so, then we can help.
Whether trying to start a mushroom growing business or simply growing mushrooms for pleasure, our consultation services can help you avoid costly mistakes and have your problems answered by a small team of specialists. Available either over the phone (or via Skype), by email or face-to-face for a site visit.
Our background: A number of years ago, we started growing mushrooms for fun in a spare room of our house. After we had developed sufficient skills, we decided to graduate to growing mushrooms in converted shipping containers. We now operate inside a converted 1000sq.ft warehouse unit, a big yard and two dedicated insulated shipping containers (with expansion plans in progress). We've made a lot of costly mistakes over the years, and at the time, there were only a few places we could find that would offer specialist help, and even then, we thought their prices were too high.
Our consultancy service is offered towards smaller home-growers to small-mid sized startups, and our prices reflect that. Site consultation visits can be arranged at additional costs.
Popular areas of discussion:
Workspace layout
HVAC design
Automation
Equipment advice and Troubleshooting
Scaling advice
Business planning & operations
Improving Sales
Marketing
Online promotion
Everything else!
We're here to help you succeed. Book your consultation today.
Consultancy Special: Contact us today via our contact page to get a free 15-minute email consultancy. Hit us with your troublesome issues or questions and one of our team will offer 15 minutes of their professional advice for free!
£60 – £500 (incl. VAT)
Purchase today to earn
60-500

POINTS
worth
£

3-

£

25
to redeem on your next order.
Purchase today to earn
60-500

POINTS
worth
£

3-

£

25
to redeem on your next order.
Frequently Bought Together