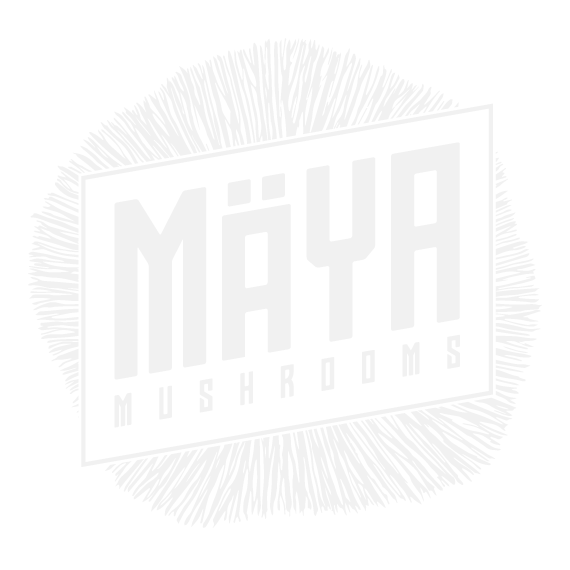 Mushroom Grow Kit Bag (PF-Tek BRF, 2 litres)
£40 (incl. VAT)
Our ever popular PF-Tek BRF Bag mushroom grow kit. The classic BRF Mix, perfectly hydrated and highly contamination resistant, now available in bag form – 3 times the size of our PF-Tek BRF Pots for 3-times the yield! Comes with our full Grow Guarantee – Mushrooms or Your Money Back.
Pre-steralised, suitable for growing most none wood-loving mushrooms, inject and grow. Perfect for beginners
Many people prefer bags over our Mushroom Grow Pots or our larger Mushroom Grow Tubs because you can crumble the substrate during colonisation (normally at 20-30% colonised) to mix the colonised sections of the substrate with the uncolonised sections. This speeds up colonisation times greatly and as a result can lessen the chances of contamination setting foot. BRF colonisation without mixing can be slow.
We use specialist Unicorn mushrooms bags with a self healing port to make our MycoBAG's so all you need to do is buy one of our liquid cultures or spore syringes and inject directly into the bag. MycoBAG's can take up to 5 weeks for full colonisation.
Simply inject 5ml of your chosen spore syringe or liquid culture into the injection ports, keep at room temperature and watch grow. Full colonisation in 3-5 weeks. Full instructions included.
All MycoBAG orders come with the following as part of the kit:
2 litres steralised BRF (Brown Rice Flour) substrate with added Vermiculite & Gypsum
Injection port on filtered bag for easy inoculation of substrate
Butyl examination gloves
Hand sanitiser
Glass vial atomiser for super-fine misting
Alcohol swabs
Surgical mask
Perlite – 1 litre, to maintain high humidity
Fine Vermiculite – 1 litre for dunk 'n' roll
Humidity Tent (HEPA Filtered)
Full instructions included
Suitable for dunk and roll growing technique in either a monotub, shotgun fruiting chamber (SGFC) or other fruiting container.
Notes
– Product is made to order, please allow up to 1 week for delivery.
– Recommended to inoculate as soon as received.
– Intended use for cultivation of legal mushroom species only.
– Spore syringes and liquid cultures purchased separately.
£40 (incl. VAT)
Frequently Bought Together
After receiving your BRF PF-Tek mushroom grow kit bag it might be compacted, so you should crumble it up with your hands until it's light and fluffy again.